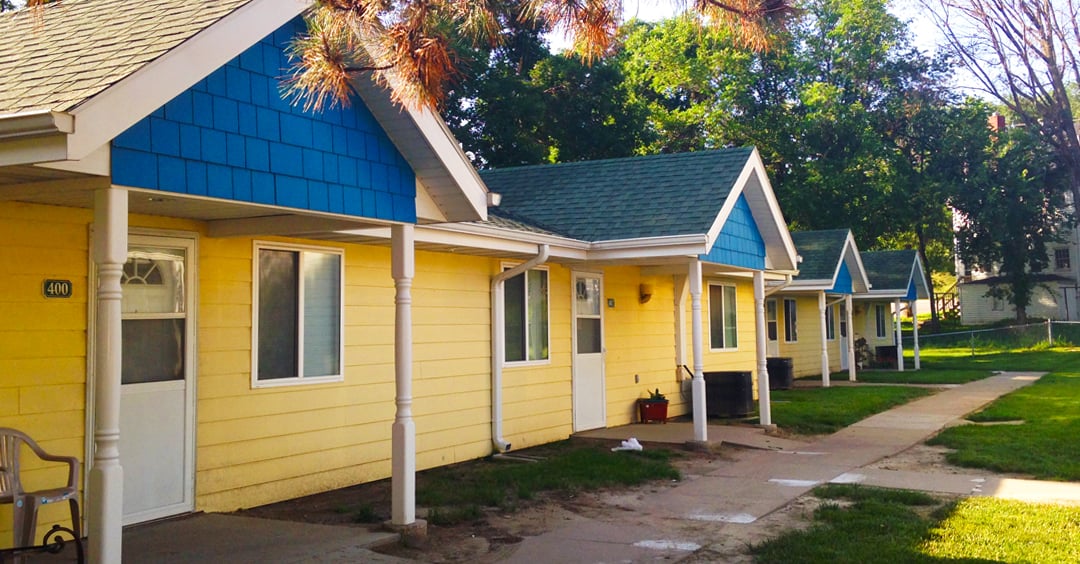 Oakleaf Property Management has more than 1,260 apartments for rent spread over 26 locations in 15 towns and cities. We've been around for a while; we've been serving renters in Iowa, Nebraska and South Dakota for 15 years. We offer residents all types of apartments from one-room to units with two and three bedrooms plus outdoor living space!
Our residents love living in our gorgeous facilities for a number of reasons. Here are just five awesome features we offer:
Don't wait, download an application today to start living your new life with us.