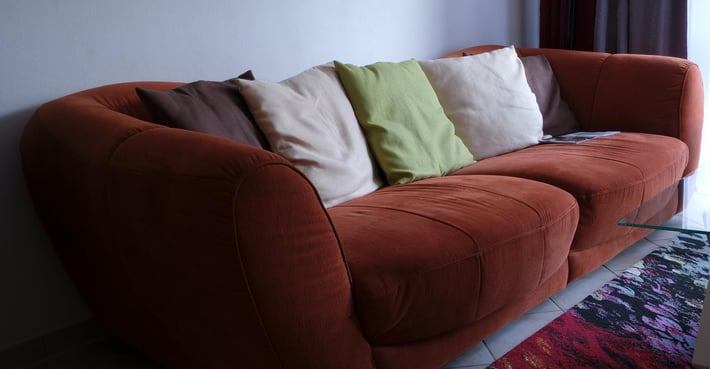 There's no denying that apartments can be a bit short on storage space. But if you ignore that problem, apartments can be the cutest, coziest living spaces ever! Luckily there are so many ways you can increase the storage in your small apartment. We picked our five favorite and most useful tricks and projects to make your apartment feel twice as big (while keeping that cozy feeling).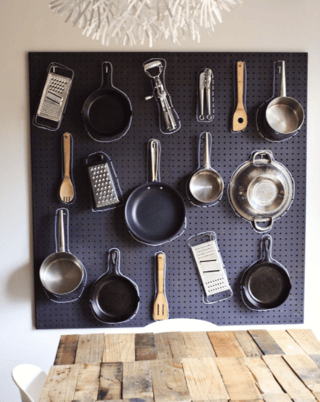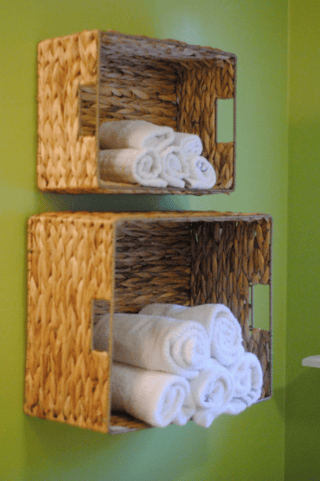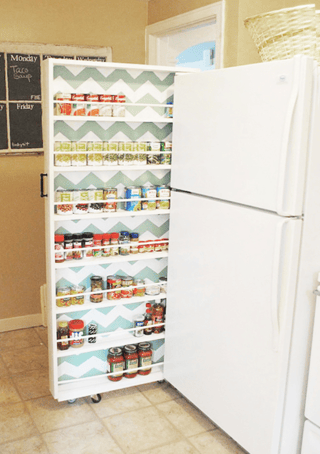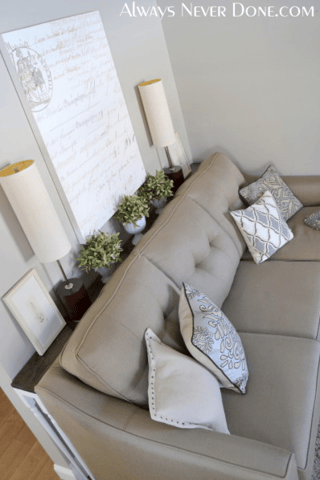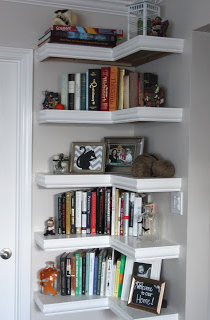 It's important to make use of these tips now, especially before moving out.
Are you looking for ways to incorporate these tips, perhaps in a new apartment of your own? Please contact us about our listings, or apply at the button below.