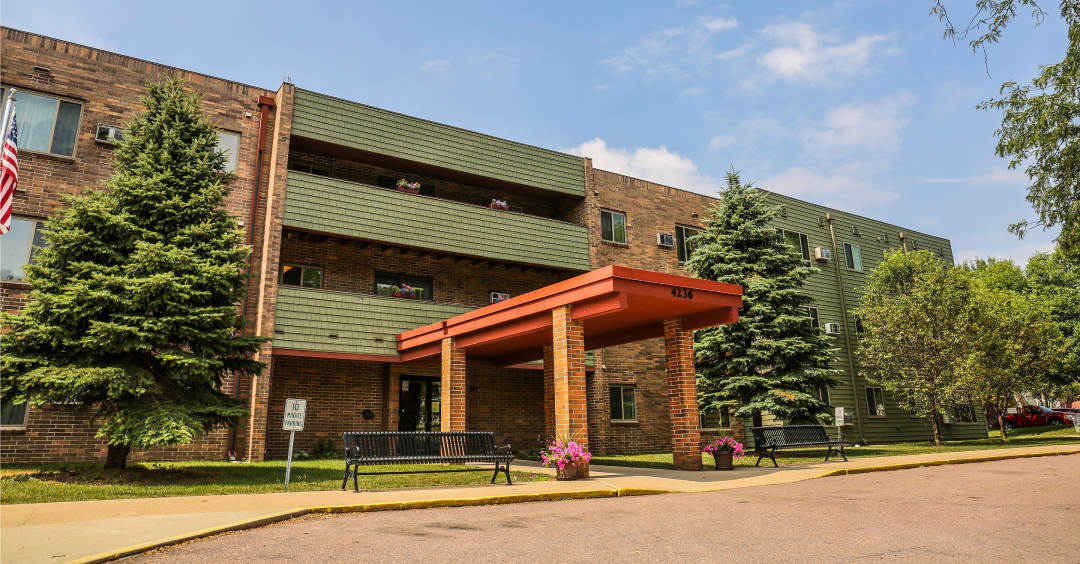 At Oakleaf Property Management, we take pride in offering quality, affordable housing options for families, seniors and the disabled. In fact, we provide housing assistance for people with low and moderate incomes and often work with government programs, like HUD. The Department of Housing and Urban Development, or HUD, is responsible for national policies and programs that address our country's housing needs, including those available to our renters in lowa, South Dakota, and Nebraska.

HUD has several major housing assistance programs for which we will handle the red tape and help get you into your new home at one of our many locations, fast. 
Multiple Housing Programs For Rental Assistance
HUD "assists" low income households with rental subsidies in the private sector, primarily through Section 8. We also have funding through HOME and Tax Credit programs, which are funded through your State or Local Government. Most of our properties are layered with a combination of one or all of these programs. Our resident's pay 30% of their gross adjusted monthly income towards rent. Our communities are property based Section 8; you do not need a housing voucher to participate in our programs. Seniors and persons with a disability receive deductions for their out of pocket costs, for example. Supplemental insurance, medicare payments, prescription drug costs and medical bills that you are making regular payments on. For families you receive a $480.00 deduction per child and all of your out of pocket daycare costs come off of your gross income. We are here for those needing assistance and we look forward to placing you into your next home. 


HUD's Fair Housing Programs
We adhere to the Federal Fair Housing statutes that prohibit housing discrimination based on race, color, national origin, sex, religion, familial status, and disability and all other applicable State protected classes. HUD's programs to prevent housing discrimination through public education and enforcement are administered by the Assistant Secretary for Fair Housing and Equal Opportunity (FHEO). 

The department also contracts with state and local agencies to make sure everyone has safe and affordable housing. FHEO's Fair Housing Initiatives Program (FHIP) funds public education and outreach programs conducted by the fair housing organizations to make the public aware of what constitutes discrimination and promote voluntary compliance in the housing industry. 


Let Us Help!
Oakleaf Property Management helps people acquire housing assistance on a daily basis. It's an easy four step process; application, screening once you are up on the waiting list, if approved an acceptance packet, and then we notify you of your monthly rent and deposit. We then set up a date and time to move you into your new home! One of our friendly Community Managers will take the time to walk through the property with you, go over your paperwork, and answer any questions you might have. We strive to make the experience as quick and easy as possible for you! We also have a great Service Coordinator Program at some locations. They are there to assist you with coordinating services within the Community. 
To find out more about these programs, select a property or multiple properties we manage and simply fill out an Oakleaf Rental Application to get all the information you need. It is as easy as that. Download an application to print out and mail to Oakleaf PM at 1019 Jones Street, Sioux City, IA 51105. Call us at 712-255-3665 or toll free at 877-521-8750. We look forward to assisting you with your housing needs.