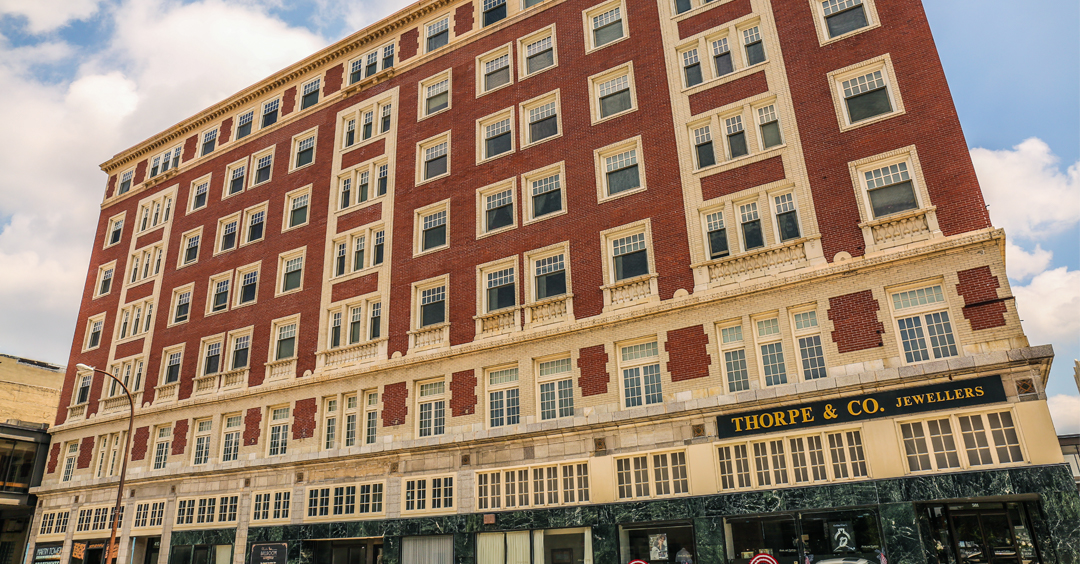 Oakleaf Property Management is the top company in Siouxland for quality, affordable housing options for families, seniors and the disabled. We provide housing assistance for people with low and moderate incomes and often work with government programs, like HUD, the Department of Housing and Urban Development. If these are the type of housing options you're looking for in your next home, consider visiting one of our locations and see what Oakleaf has to offer. Here are some questions to answer to help you make the most of your visit:
Does location matter?

Oakleaf

Property Management

has more than 1,260 apartments for rent spread over 26 locations in 15 towns and cities

in

Iowa, Nebraska and South Dakota

.

It's important for many renters to be close to family and friends and we have many options that help make that choice easy.


Is outdoor space a priority?

If you've got a family, it's likely you'll want adequate outdoor space to relax and play. We have several locations that are

family friendly

. For example, our Green Meadows location in Mitchell, S.D. offers a patio or balcony and an outdoor playground.



How many bedrooms do you need?

As well as outdoor space, our family units offer indoor space with the option of having two and three-bedrooms. On the other hand, some renters don't need or want the extra space. Our facilities for seniors or those with disabilities offer great living options with one manageable bedroom. Consider our

Martin Tower Apartments

in downtown Sioux City. Each apartment features one bedroom and there are also some barrier-free units.





What amenities are you looking for?

Is a big closet on your

wishlist

? What about services and amenities to help you be more independent? Some of our locations offer off-street parking, fully-equipped kitchens and washer and dryer hookups for busy families. Others offer prescription delivery and grocery delivery for seniors or those living with disabilities.

Or do you want to be near the action? Our

Flats Apartments

are a group of trendy studio apartments near downtown Sioux City.





Do you need housing assistance?

We can work with

you

with your HUD, Section 8 and/or

vouchers. Programs differ from state to state so to find out more,

select a property we manage and simply fill out an

Oakleaf

Rental Application to get all the information you need.



Do you need to narrow down your choices first?

O

ur housing units

are featured

on our

website

. Simply click on any facility in Iowa, Sioux City, Nebraska or South Dakota and bro

wse photos and review amenities.

You may also request more information about a specific apartment community

from the same page.
When you're ready to visit one of our locations, give us a call. We can advise you on which location might work best and what paperwork you need to bring, like a pay stub, bank statement or a copy of your current lease. Don't forget your camera or smartphone so you can refer back to locations and see how your furniture will fit. Contact us today to get started.